Mix Metal Meru Shree Yantra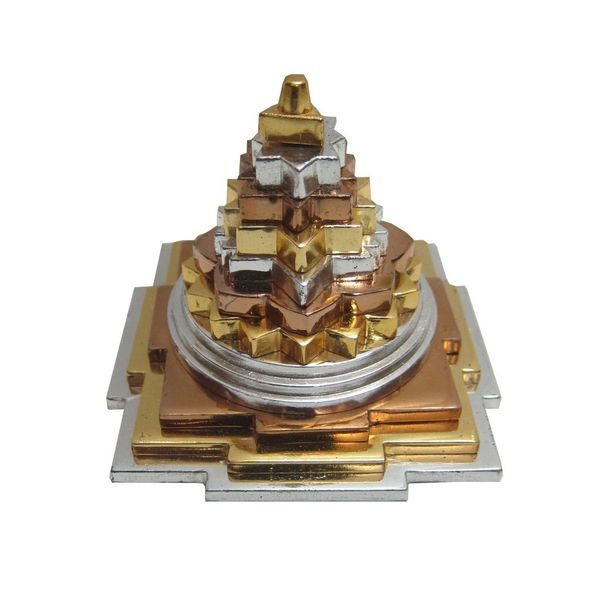 Mix Metal Meru Shree Yantra
Descriptions for products are taken from scripture, written and oral tradition. Products are not intended to diagnose, treat, cure, or prevent any disease or condition

We make no claim of supernatural effects. All items sold as curios only.

Method of use : It can be established on Friday in the morning at worship place of home by bathing it by Panchamrita or raw milk on a red cloth. Recite following mentra 108 times daily.

Size: 2X2 inch

Suggested Mantra: "Om Shreeng Hreeng Kleeng Mahalaxmyai Namah"
Reviews