MRB--Tamilnadu Food Safety Officer Exam Practice Sets By Chandresh Agrawal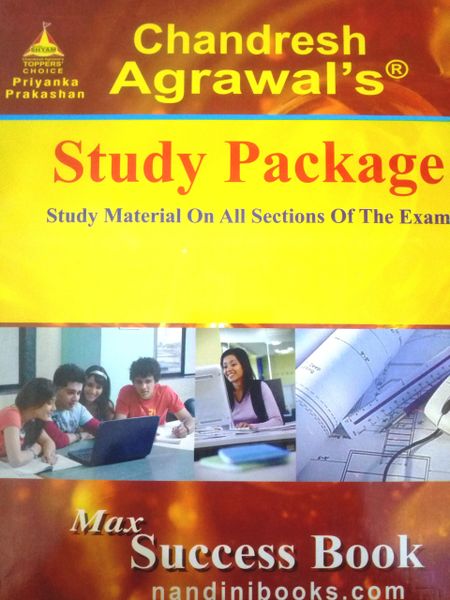 MRB--Tamilnadu Food Safety Officer Exam Practice Sets By Chandresh Agrawal
SGN


Paperback Practice Sets   
Practice Sets :The Practice Sets Book will be delivered by Courier / Post,after confirmation of your order.The questions with answers and solutions (wherever possible) are given in the Book.
Th
is Combined Book is  Latest paperback edition from the Publisher .
It covers MCQs useful for the exam .T
he level of questions is similar to the questions asked in the examination.The questions given in the book are based on questions asked in various competitive exams.


Reviews