RED RIVER, BLUE HILLS Author: Ankush Saikia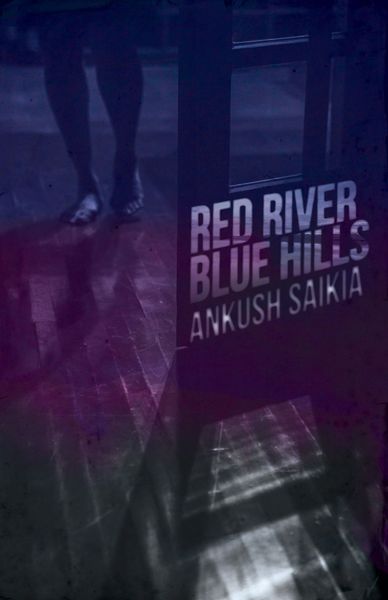 RED RIVER, BLUE HILLS Author: Ankush Saikia
About the Book
On a rainy night in September, a beautiful woman walks into the upmarket Hotel Aurora in New Delhi. She makes her way up to the sixth floor, where she shoots the CEO of an international defence consortium. A few hours later, the woman meets a fiery end in her vehicle on the outskirts of the city.
Varun Mehta, whose family owns the hotel, finds himself unwittingly pulled towards the crime, and the enigmatic woman who perpetrated it. Opposing the advice of the police and his brother, and struggling with his own demons and insecurities, Varun's search for answers leads him to realize that what appears to be a straightforward case is anything but. His attempt to uncover the truth takes him from the frenetic pace of India's capital to the remote frontiers of the nation's north-eastern region bordering Myanmar — the land of the red river and blue hills.
Will he finally find what he is looking for? And will the journey allow him to come to terms with his own complicated past in the region?
Red River, Blue Hills is a gripping thriller that also looks at changing lives and changing times in one of the most diverse countries on the planet.
Reviews