SBI Clerk Junior Associates ( Customer Support & Sales ) Exam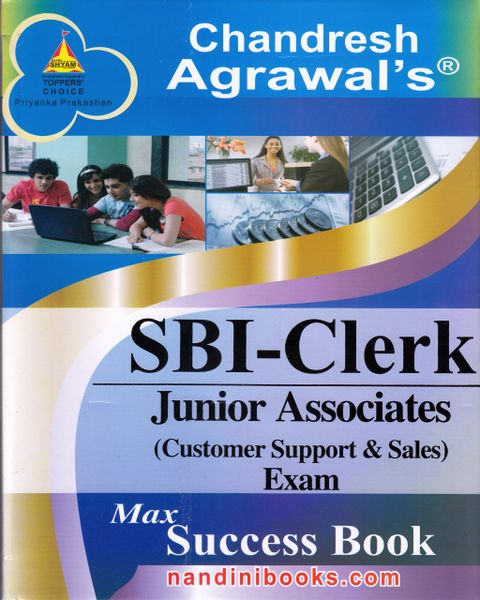 SBI Clerk Junior Associates ( Customer Support & Sales ) Exam

This Book is Latest edition from the Publisher .The Book covers COMPLETE syllabus as per the exam .
The Questions are of the same pattern and of same level as being asked in the Examination. The Book has lot of practice questions .
The Answers and Solutions, wherever possible ,are given.

Reviews