GSECL-Gujarat Vidyut Sahayak (Junior Engineer) Civil Exam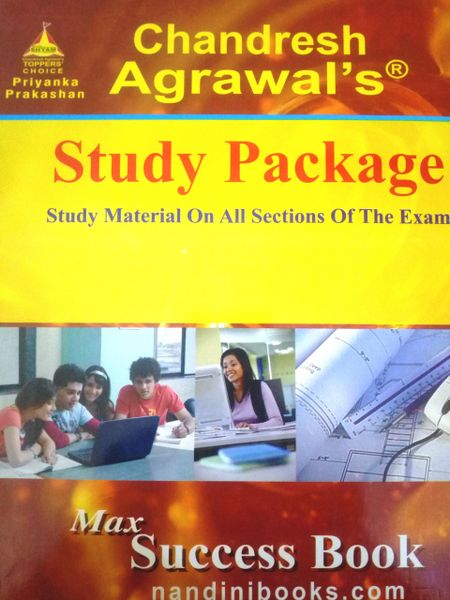 GSECL-Gujarat Vidyut Sahayak (Junior Engineer) Civil Exam
SGN
SGN








 


Paperback Set Of 2 volumes 
Combined Book :
The paperback hard copy edition contains all sections of the exam.
The Book will be delivered by Courier / Post,after confirmation of your order.The questions with answers and solutions (wherever possible) are given in the Book.
Th
is Combined Book is  Latest paperback edition from the Publisher .
The level of questions is similar to the questions asked in the examination.The questions given in the book are based on questions asked in various competitive exams.
Reviews